3D AIR
A first in touchless biometrics, 3D AIR interacts flawlessly with its users. It offers the beauty of simplicity combined with exceptional precision to deliver an intuitive user experience with no compromise on security.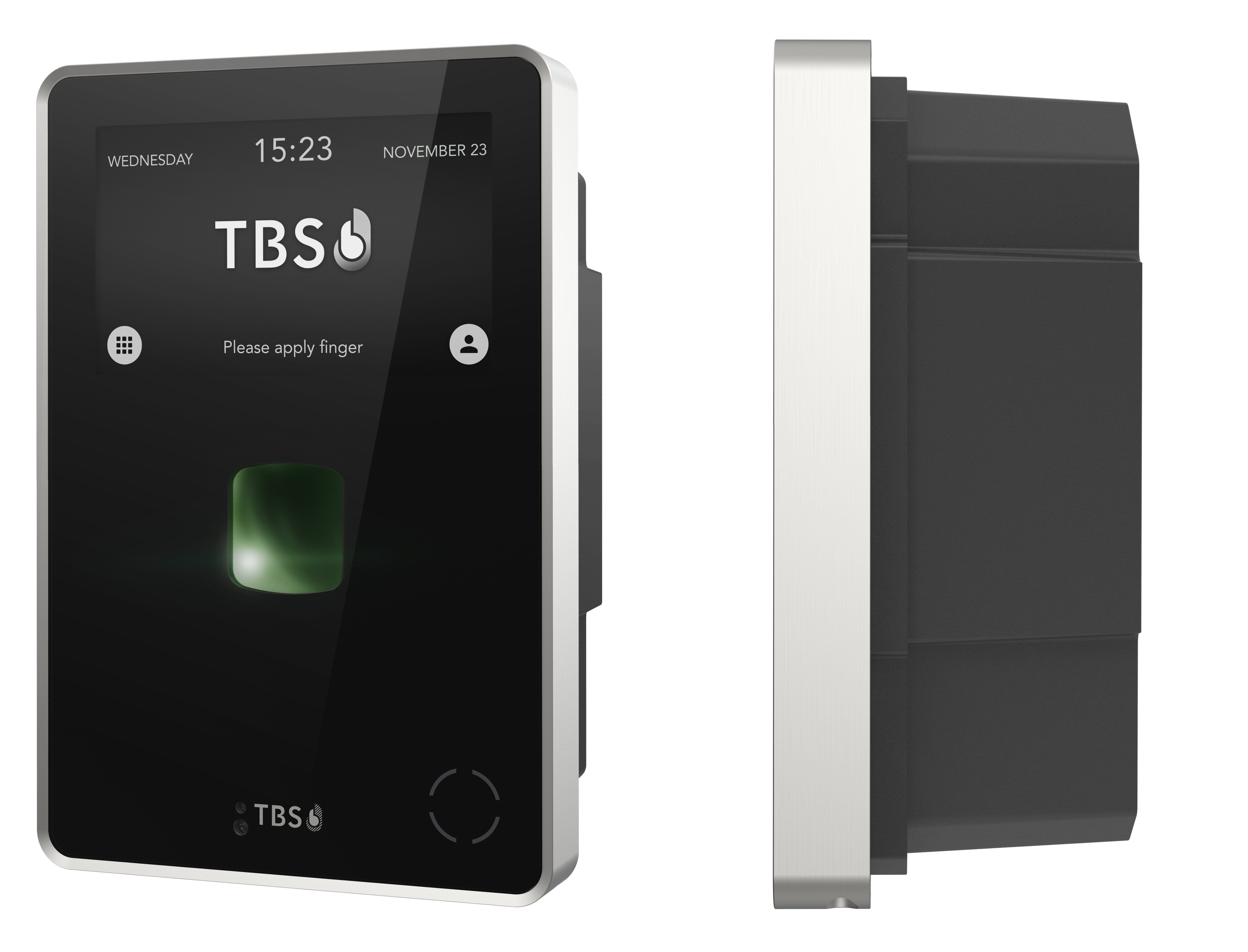 WHAT IS 3D AIR?
A contactless fingerprint scanner that delivers a 3D scan with unrivalled accuracy and tolerance to finger positioning. Utilising unique 3D biometric technology developed by TBS, the 3D AIR sets the gold standard for touchless fingerprint scanning.
HIGHEST SECURITY
The high-quality sensor uses three cameras, capturing a full fingerprint image for a true 3D representation. It can detect even the shallowest of grooves and is able to precisely identify up to 20,000 different fingerprints.
TOUCHLESS HYGIENE
Touchless technology not only delivers higher accuracy but also offers a hygienic solution: your finger is identified while suspended in the air. The ideal device for sensitive applications such as healthcare.
LIVENESS DETECTION
Superior liveness detection, configurable at three threshold levels, further increases security making it ideal for high-security access control applications.
FEATURED CASE STUDY
TBS CONTACTLESS FINGERPRINT SCANNERS EQUIP CELGENE DATA CENTERS AND RESEARCH
Celegne's business field is very sensitive. Researching, developing and marketing new therapies for treating hitherto incurable diseases requires security and know-how protection. Additionally to the American headquarters in New Jersey, protection was also needed for the company's European headquarters in Boudry, Switzerland.

INTEGRATIONS
TBS devices have been developed to slot smoothly into your operations and easily integrate with all the leading access control solutions. We pride ourselves on our collaborations with global technology partners to deliver seamless integration outcomes.