Cloud Services
TBS BIOMANAGER CLOUD is your complete out-of-the-box solution. It is highly secure and scalable, and easy to manage across multiple locations.

All systems are connected to one TBS server, providing remote access for maintenance of readers, automated updates and configuration changes.

With zero server maintenance required, you can rest assured that your server will be up and running 99.9% of the time, with no compromise on security.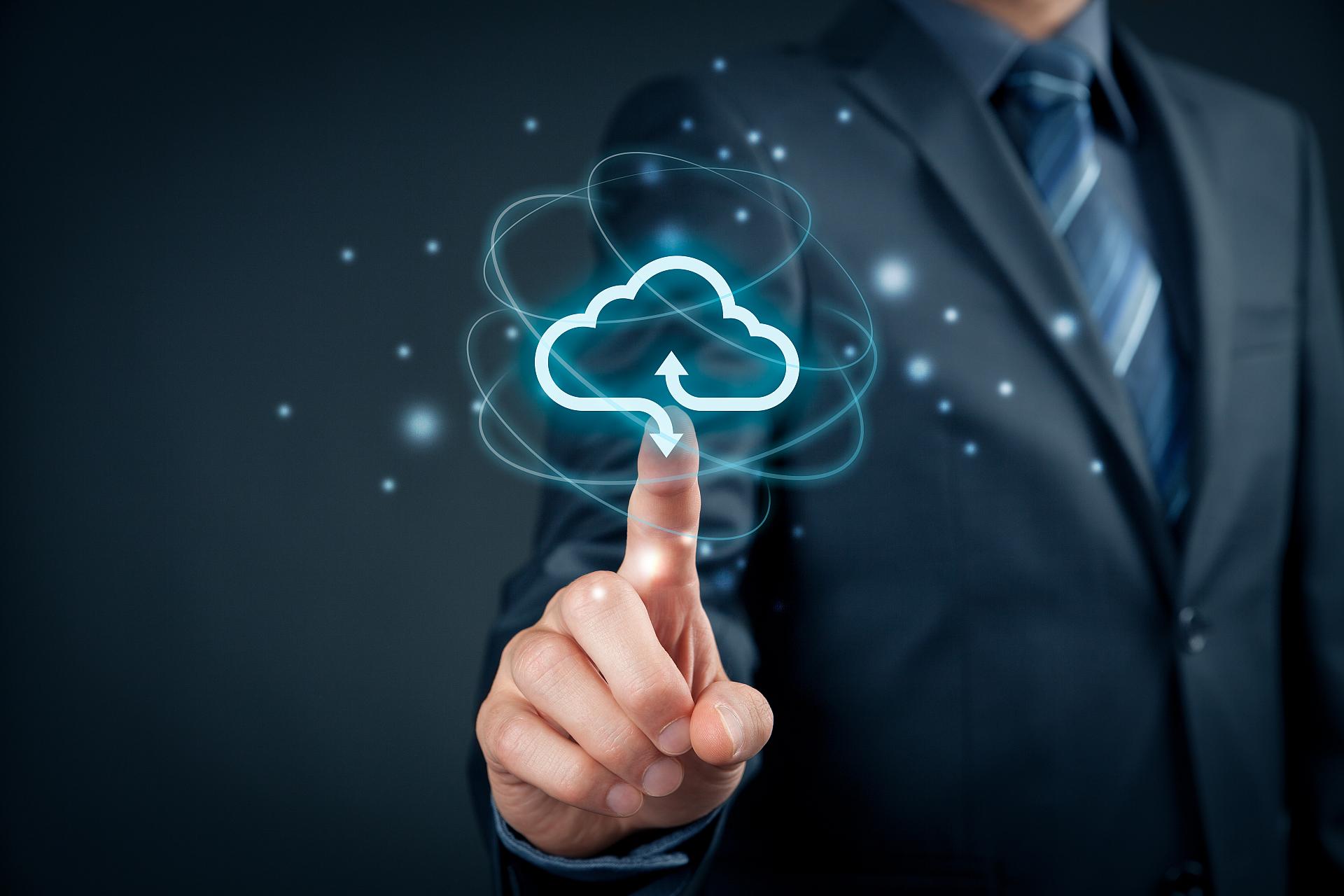 TBS CAre
TBS Care goes beyond warranty; it is about our commitment to you as a valued partner. To deliver on this, we provide a lifetime of support from TBS experts.

We ensure that your systems are running perfectly, all the time. Remote maintenance, firmware updates and backwards compatibility come as standard.

Our help centre is run by real people who listen and act. Our complete care package protects your assets and eliminates risk, so you can be sure your investment is safe with TBS.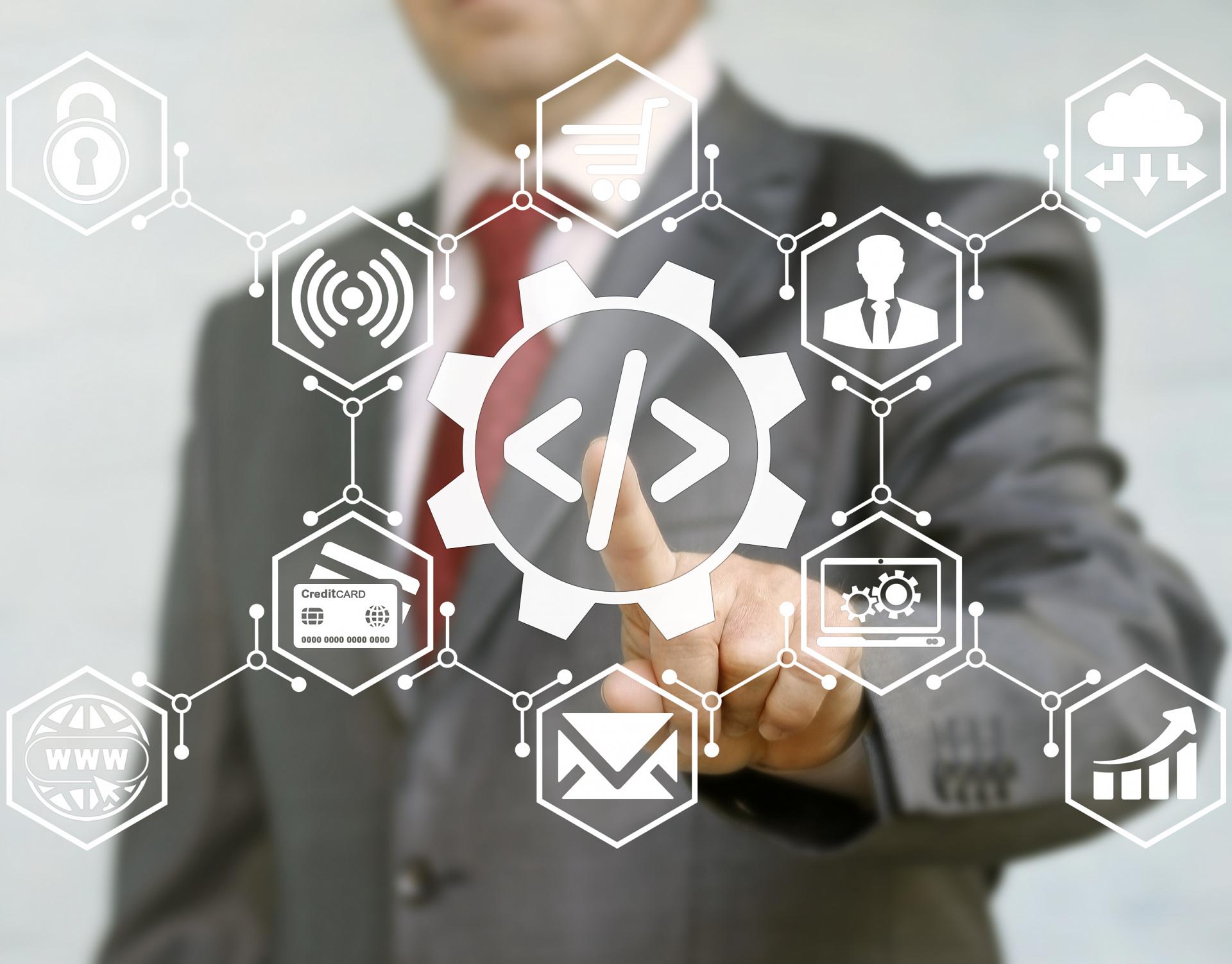 APPLICATIONS
Our solutions are tailored to your requirements, utilizing state-of-the-art biometric technology to provide unparalleled identification accuracy.
HIGH SECURITY ACCESS CONTROL
Biometrics is the only access control technology that truly identifies the person requesting access to premises or assets. TBS provides solutions that deliver unparalleled access control for high-security environments such as banks and critical infrastructures or services. Our solution approach to biometrics allows you to seamlessly integrate TBS technology into your access control system.

Responsive biometric sensors provide a seamless user experience, even in challenging environmental conditions. TBS is the global leader in touchless biometric technology.
WORKFORCE MANAGEMENT
True identity is the first step towards true data. With true data, you can rest assured internal and external workforce management processes and rules are always respected and documented. Our full range of accurate workforce management solutions delivers flexible yet highly secure systems that are a pleasure to use.

TBS workforce management solutions can be fully customized to suit your needs, with robust and responsive technology that adapts to any environment and user preferences.

TBS DEVICES
We offer a comprehensive portfolio of biometric devices. Whatever your user needs, security conditions, or integration requirements, TBS can create the perfect personalized solution. Our range includes touchless and touch technology, bringing the power of biometrics to your fingertips. We are the leading innovator in touchless scanning, delivering the gold standard of accuracy and security.
CASE STUDY
ING BANK RELIES ON BIOMETRICS FOR ASSURING IDENTITY IN ACCESS CONTROL
When it comes to protecting assets, banks have always used cutting-edge technology in security. The ING Bank in Prague looked no further than to PKE and TBS to offer the access control system they needed to protect their data centers.
RESOURCES
Take an in-depth look at some of our recent installations
EXPLORE
Keep up to date with our latest innovations and news
EXPLORE