CASE STUDY
TBS TOUCHLESS FINGERPRINT READERS FOR CHEMPARK GERMANY
CHEMPARK, Leverkusen, Germany, is one of the largest chemical parks in Europe. Adopting TBS fingerscanning technology, 3D AIR, in combination with other complementary systems, it achieved increased handling capacity, reduced freight costs and lead times.
Featured Article
BIOMETRIC ACCESS CONTROL FOR AIRPORTS
There are many biometric solutions on the market that provide reliable identification of people without the need for human validation. In this article, we will look at some of the ways biometric systems can be installed to reduce costs, mitigate risk and increase efficiency in airports.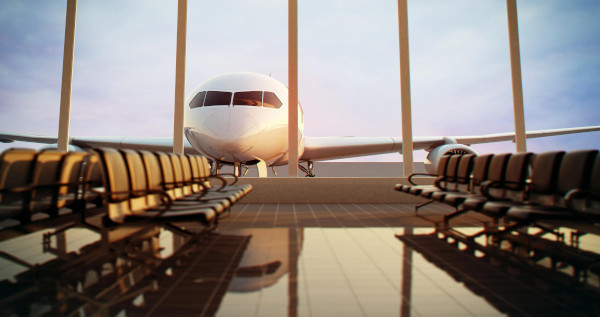 Featured Article
WHAT IS BIOMETRICS?
The word 'biometric' is made up of two parts; 'bio' is derived from the Greek words 'bios' meaning life, and 'metric', meaning a unit of length. Essentially, biometric means measurements of parts of the body. By 2025, the biometric market sector is estimated to be worth nearly $60 billion, making it one of the fastest-growing industries in the world.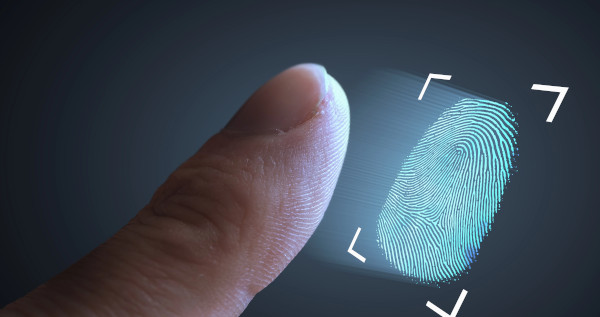 Solutions

SECURE BY NATURE
Explore our touchless and touch-based Access Control and Workforce Management solutions tailored to your individual needs.
DEVICES
Find out more about our ground-breaking range of devices, all wrapped up in iconic design for an intuitive user experience.
SERVICES
From training to customized cloud-based options, or lifelong support, you can be sure your investment is safe with TBS.
INTEGRATIONS
TBS solutions are often part of a broader security concept. We are seamlessly integrated with the leading providers of access control solutions.
RESOURCES
Take an in-depth look at some of our recent installations
EXPLORE
Keep up to date with our latest innovations and news
EXPLORE