Critical Assets
Our devices are relied upon to protect valuable assets across a variety of business sectors, ensuring maximum security and peace of mind.
Financial Institutions
TBS technology delivers the assurance needed for high-security environments and seamlessly integrates into all major access control systems.
Heritage
From art galleries and museums to auction houses, our biometric technology can be relied upon to ensure the heritage of our past is protected.
Data Centers
As virtual goldmines of information, data centres rely on TBS biometric devices to protect their sources from data breaches.
Government
Our biometric systems are utilized by governments worldwide for a range of purposes, from law enforcement to securing access to premises of national strategic importance.

Critical Infrastructure
Critical sectors require fast, accurate and secure solutions. Protecting our critical infrastructure calls for robust technology that meets any throughput and performance needs.
Transportation
In airports and train stations around the world, you'll find TBS devices providing infallible access control systems highly praised by its users.
Energy & Utilities
These critical organizations need a solution with uncompromising security. True identification guarantees the continuity of our economy and vital services.
Construction & Raw Materials
Our access control and workforce management solutions provide the perfect blend of flexible, yet highly robust biometric technology for this vital sector.

Supply Chain
Robust security practices are essential across the entire supply chain, and TBS devices deliver the ease of use needed to keep processes flowing smoothly.
The breadth of our workforce management and access control solutions portfolio provides the ideal solution for the complex demands of any player within the supply chain.
From manufacturing to retail, our solutions integrate flawlessly with existing management systems.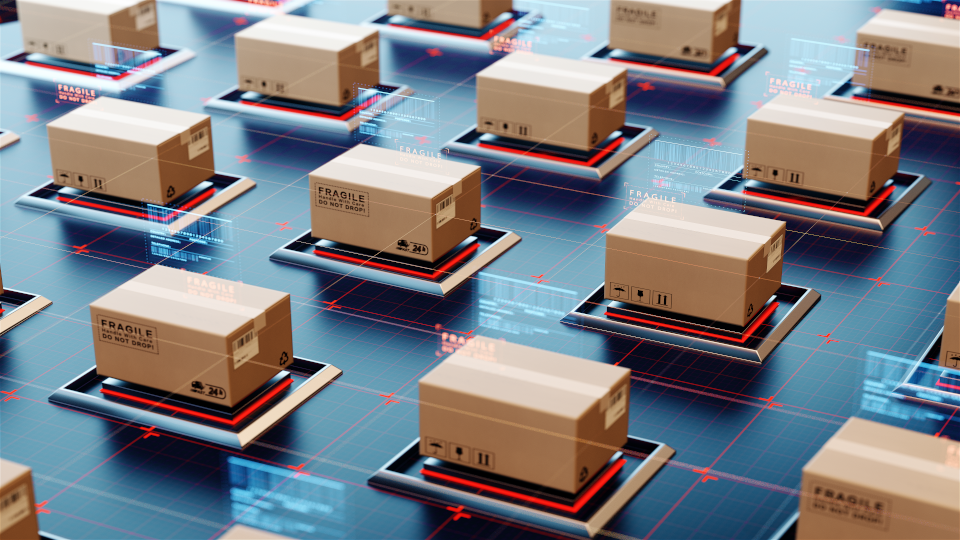 Critical Services
When the health, safety and security of our people are at stake, critical service industries need a dependable, secure solution to rely on.
Education
Educational institutions require easy-to-use access control solutions combining sturdiness and hygiene to protect students and staff.
Healthcare
TBS devices have the flexibility to meet the complex needs of the healthcare industry, be it at labs, hospitals, research facilities, or drug manufacturing plants.
Facilities Management
TBS not only integrates seamlessly with leading access control systems, but also offers cloud-based biometrics, especially suited for facility management service providers.
Hospitality & Leisure
Our user-friendly devices provide fast and easy identification solutions for the hospitality and leisure industry, where customer satisfaction comes first.

TBS devices offer the perfect blend of minimum fuss and maximum security. Responsive biometric sensors aid the identification experience, while remaining always consent-based. TBS 3D TOUCHLESS family of devices is the go-to choice for those complying with the most stringent user hygiene demands.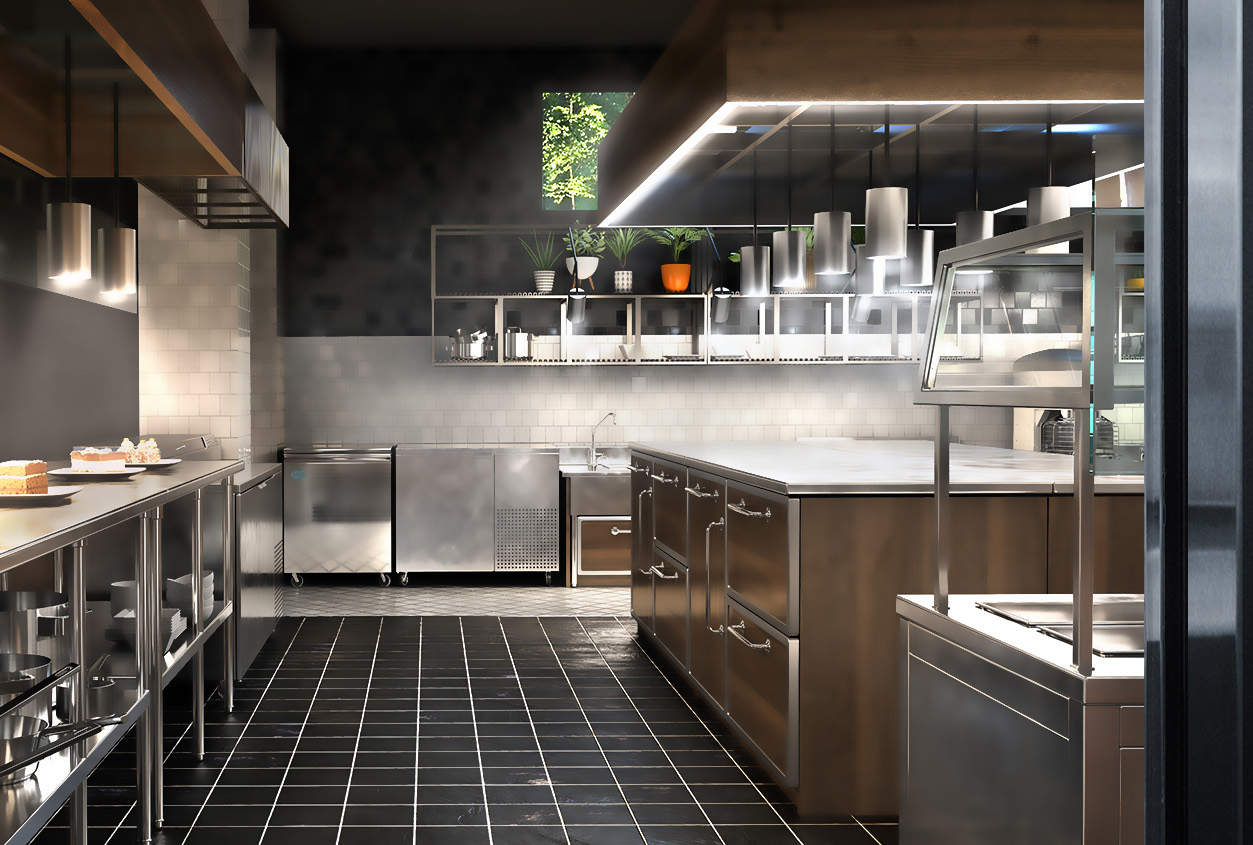 Solutions

SECURE BY NATURE
Explore our touchless and touch-based Access Control and Workforce Management solutions tailored to your individual needs.
DEVICES
Find out more about our ground-breaking range of devices, all wrapped up in iconic design for an intuitive user experience.
SERVICES
From training to customized cloud-based options, or lifelong support, you can be sure your investment is safe with TBS.
INTEGRATIONS
TBS solutions are often part of a broader security concept. We are seamlessly integrated with the leading providers of access control solutions.
RESOURCES
Take an in-depth look at some of our recent installations
EXPLORE
Keep up to date with our latest innovations and news
EXPLORE