Featured Article
USE CASES OF BIOMETRICS IN UNIVERSITIES
There are over 10,000 universities around the world. Universities vary in size, but most have one thing in common: They want to appear open and inviting to all, but they must work hard to make sure everyone visiting their university is kept as safe as possible.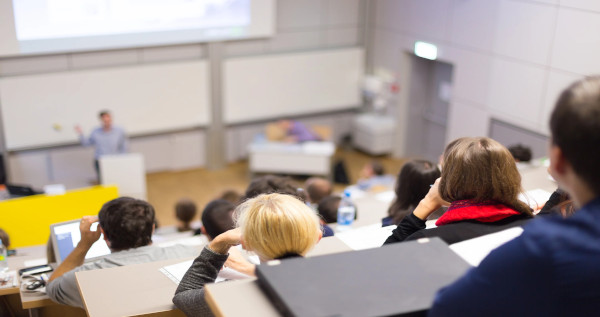 CASE STUDY
TBS TOUCHLESS TECHNOLOGY FOR HULT INTERNATIONAL BUSINESS SCHOOL
The reliability of the technology and the team behind TBS provided the Hult International Business School a unique and innovative student attendance aided by biometrics. Looking for a more efficient class attendance control system on their campuses across the globe. Hult took notice of TBS's touchless, wireless connectable and hygienic 3D technology.
CASE STUDY
TBS 3D AIR EQUIP CELGENE DATA CENTERS AND RESEARCH
Celegne's business field is very sensitive. Researching, developing and marketing new therapies for treating hitherto incurable diseases requires security and know-how protection. Additionally to the American headquarters in New Jersey, protection was also needed for the company's European headquarters in Boudry, Switzerland.
Featured Article
WHAT IS BIOMETRICS?
The word 'biometric' is made up of two parts; 'bio' is derived from the Greek words 'bios' meaning life, and 'metric', meaning a unit of length. Essentially, biometric means measurements of parts of the body. By 2025, the biometric market sector is estimated to be worth nearly $60 billion, making it one of the fastest-growing industries in the world.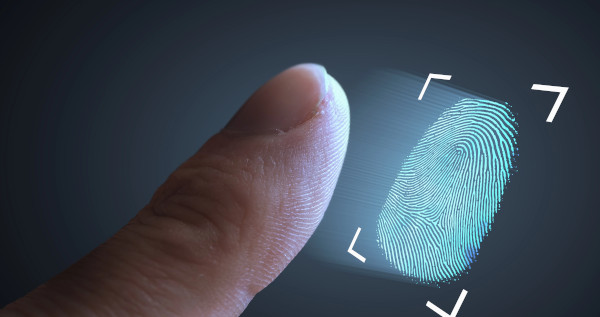 Solutions

SECURE BY NATURE
Explore our touchless and touch-based Access Control and Workforce Management solutions tailored to your individual needs.
DEVICES
Find out more about our ground-breaking range of devices, all wrapped up in iconic design for an intuitive user experience.
SERVICES
From training to customized cloud-based options, or lifelong support, you can be sure your investment is safe with TBS.
INTEGRATIONS
TBS solutions are often part of a broader security concept. We are seamlessly integrated with the leading providers of access control solutions.
RESOURCES
Take an in-depth look at some of our recent installations
EXPLORE
Keep up to date with our latest innovations and news
EXPLORE