High security access control
Welcome to the future of access control. Our access control solutions are identity-centric, seamlessly integrated, and built around a user-friendly experience that maintains the highest security standards. Offering outstanding access control for high-security settings, TBS devices can be found in critical services, assets and infrastructure applications across the globe. TBS delivers the ultimate assurance of true identity.

Whether you're looking to utilize our cutting-edge touch sensors or implement the latest touchless technology, TBS can tailor the perfect solution for your needs.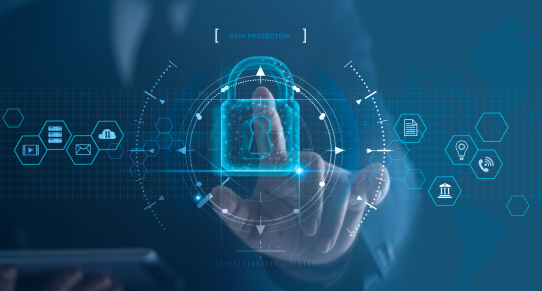 Workforce management
A biometrics-based workforce solution will help you achieve full compliance and efficiency.
Unlike tokens, PINS or passwords, biometric technology provides identification that cannot be questioned. Proof of true identity means you have true data to rely on. And true data means you can guarantee the safety of your employees, customers, workflows and business. Your workforce will also find our devices are a pleasure to use.

Our workforce management solutions can be customized for every setting, and they are easily integrated with your existing reporting, payroll, HR and supplier systems.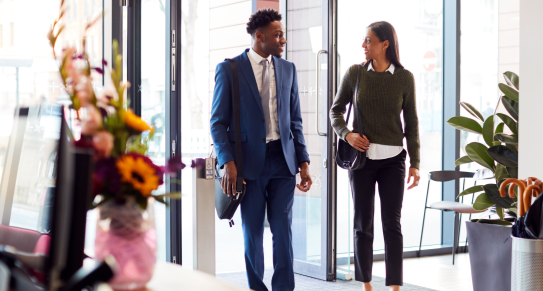 TBS DEVICES
We offer a comprehensive portfolio of biometric devices. Whatever your user needs, security conditions, or integration requirements, TBS can create the perfect personalized solution. Our range includes touchless and touch technology, bringing the power of biometrics to your fingertips. We are the leading innovator in touchless scanning, delivering the gold standard of accuracy and security.
Industries
CRITICAL SERVICES
Reliable and accurate identification for service institutions
CRITICAL ASSETS
High-security systems for the protection of valuable assets
CRITICAL INFRASTRUCTURE
Fast, accurate and secure solutions for critical sectors
SUPPLY CHAIN
Workforce management and access control solutions
HOSPITALITY & LEISURE
User-friendly systems for fast and easy identification
RESOURCES
Take an in-depth look at some of our recent installations
EXPLORE
Keep up to date with our latest innovations and news
EXPLORE