2D IRON
A testament to endurance, 2D IRON has been designed to withstand both rough treatment and extreme environments. It features a multispectral 2D+ sensor within resilient waterproof housing, to deliver dependable identification in any situation.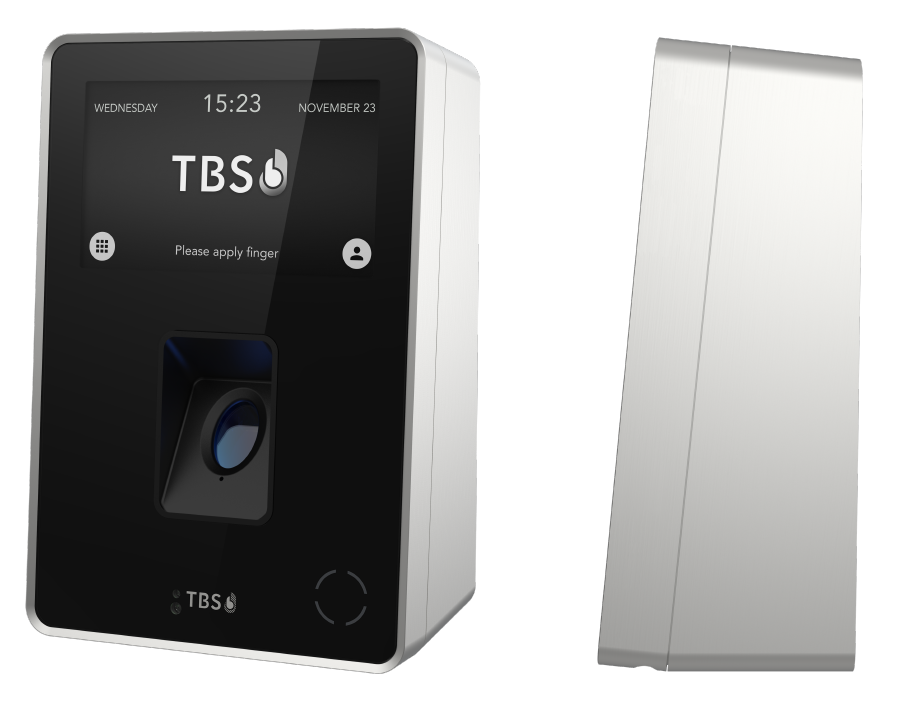 WHAT IS 2D IRON?
This robust fingerprint sensor will provide the user with a sense of comfort and reliability. Ideal for both indoor and outdoor applications, it can withstand harsh environmental conditions to deliver superior identification performance wherever you need it.
HIGHEST SECURITY
The multispectral sensor is able to precisely identify up to 20,000 different fingerprints quickly, reliably and regardless of finger condition (dirty, dusty or oily).
LIVENESS DETECTION
Excellent liveness detection, configurable at three threshold levels, further increases security. It is ideal for high-security access control applications.
COMPATIBILITY
The 2D TOUCH family uses a common biometric template, so you only have to enroll once. 2D IRON is the family champion, delivering the highest grade of security and user comfort.
BUILT TO ENDURE
Securely cased in rugged aluminium housing, the touch-based terminal can stand up to almost any tough treatment and severe weather conditions. It is resilient to water, oil, dust and dirt, making it a robust choice for extreme environments.
RELIABLE IDENTIFICATION
Featuring a multispectral sensor, the 2D IRON offers sub-surface identification that is able to read fingerprints even when the outer structures have been erased or the user is wearing thin gloves. It delivers unparalleled identification that works flawlessly in any circumstances.
MULTIFUNCTIONAL
This biometric terminal can be used for identification or verification using a PIN or card. Whether you require Access Control, Time and Attendance (T&A) or High Security Access, the 2D IRON can be customized to suit your needs.
FEATURED CASE STUDY
TBS CONTACTLESS FINGERPRINT SCANNERS EQUIP CELGENE DATA CENTERS AND RESEARCH
Celegne's business field is very sensitive. Researching, developing and marketing new therapies for treating hitherto incurable diseases requires security and know-how protection. Additionally to the American headquarters in New Jersey, protection was also needed for the company's European headquarters in Boudry, Switzerland.
INTEGRATIONS
TBS devices have been developed to slot smoothly into your operations and easily integrate with all the leading access control solutions. We pride ourselves on our collaborations with global technology partners to deliver seamless integration outcomes.